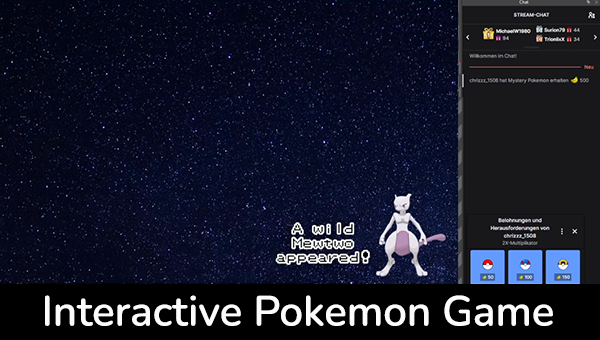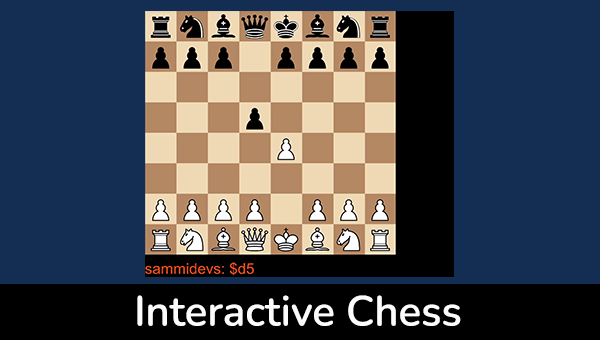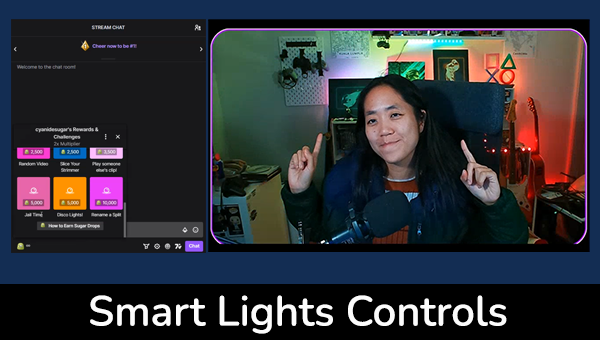 Take full control of your stream
SAMMI is a fully customizable Streaming Assistant that lets your Twitch and YouTube Live audience control and interact with your stream.
Connect to OBS Websocket to remotely control your OBS studio.
Listen to Twitch events, send chat messages, edit your channel point rewards and much more.
Listen to YouTube Live events and control your live stream.
SAMMI is its own visual programming language. Easily create buttons for basic stream interactions or dive in and explore more complex commands. You can even make your own game!
Integrations
SAMMI natively supports OBS, Twitch, YouTube Live and more! It supports reading and writing into various files, has its own local API, can perform web requests, or send UDP packets.
Extensions
Looking for even more integrations? There are dozens of community made extensions!
Browse the full list of extensions.
Download
Let's get you started! You can download SAMMI for completely free with no hidden fees.
Some community made extensions require one time payment.
Testimonials
What other streamers are saying about SAMMI.
I have been using SAMMI for more than half a year and it handles everything I want it to handle for streaming. The included stream deck is also very customizable. SAMMI's limits are the creativity and imagination you put into it. 10/10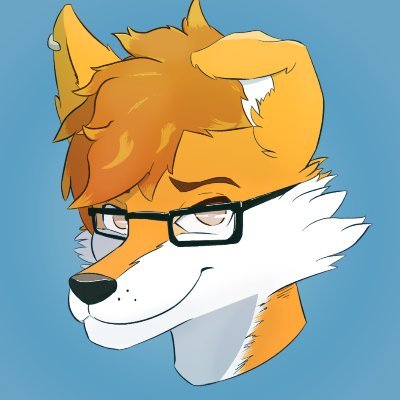 MerleKoz
Twitch Partner
SAMMI has it all: Automation, Customization, Integration, Flexibility...ation. Give your stream the upgradation it deserves!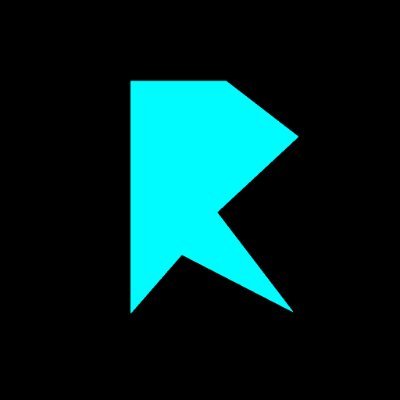 RoyceRemix
Animator
SAMMI is in my opinion the best stream automation software. I have done everything from making simple timers and chat-triggered commands, to making animations and programming entire games for my viewers to play. The capabilities of the software, the amount of variety in the plugins available, and the amount of support from the devs and the community set SAMMI apart from the rest. Your imagination is your only limitation with this software.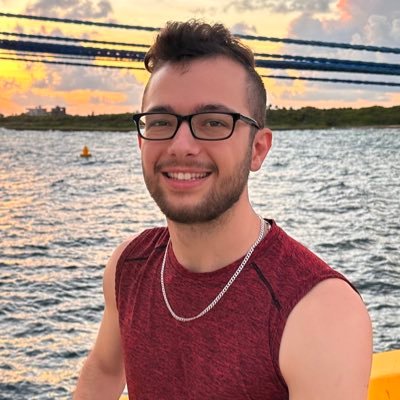 Adotis
Freelance Videographer
After being introduced to the program some years ago, I find that it's the most useful tool ever to help program whatever you want in your streams, from simple message to all out games for viewers. But what makes this stand out from ALL other systems is the community and team behind it, I've found that the team members are ALWAYS courteous and mindful to the programming/logic knowledge you have, and have continuously been so approachable to any problems or ideas suggested. The team and community in SAMMI have absolutely inspired me to support/back the project and to promote it where I can because for me, it's the No:1 tool for all streaming related work!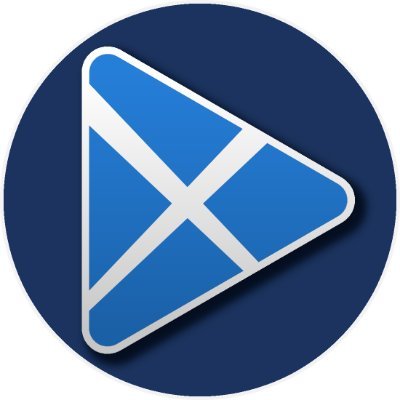 TheBurge
Content Creator
I've had so many people ask how I do this or that cool thing on my stream - the answer is always SAMMI and the incredible team behind this streamdeck. They're the greatest thing to happen to Twitch streamers since ultrawide monitors.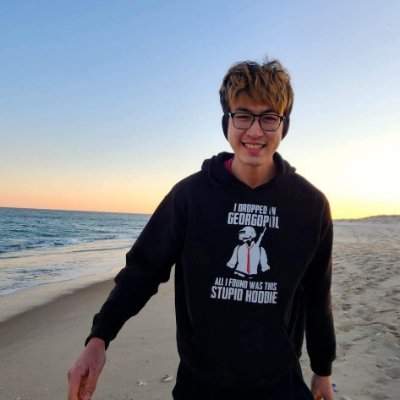 SeijiSoldier
Full Time Content Creator
Team
We're the team behind SAMMI and are responsible for developing SAMMI itself, maintaining SAMMI website and providing support on the official SAMMI Discord server.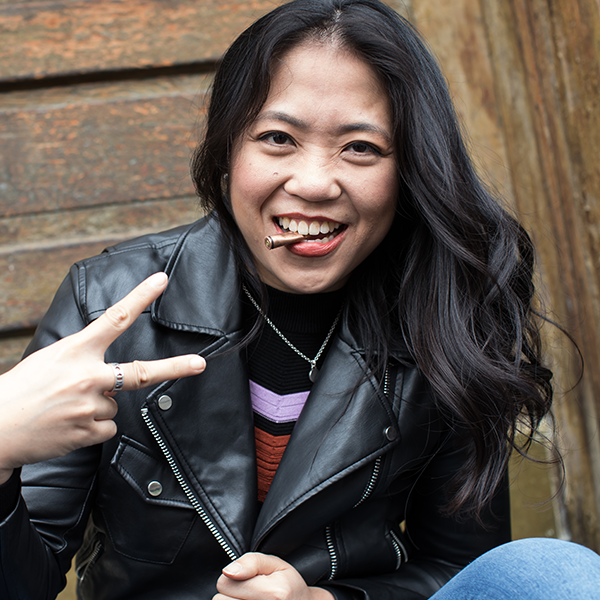 Esther "cyanidesugar"
Project Manager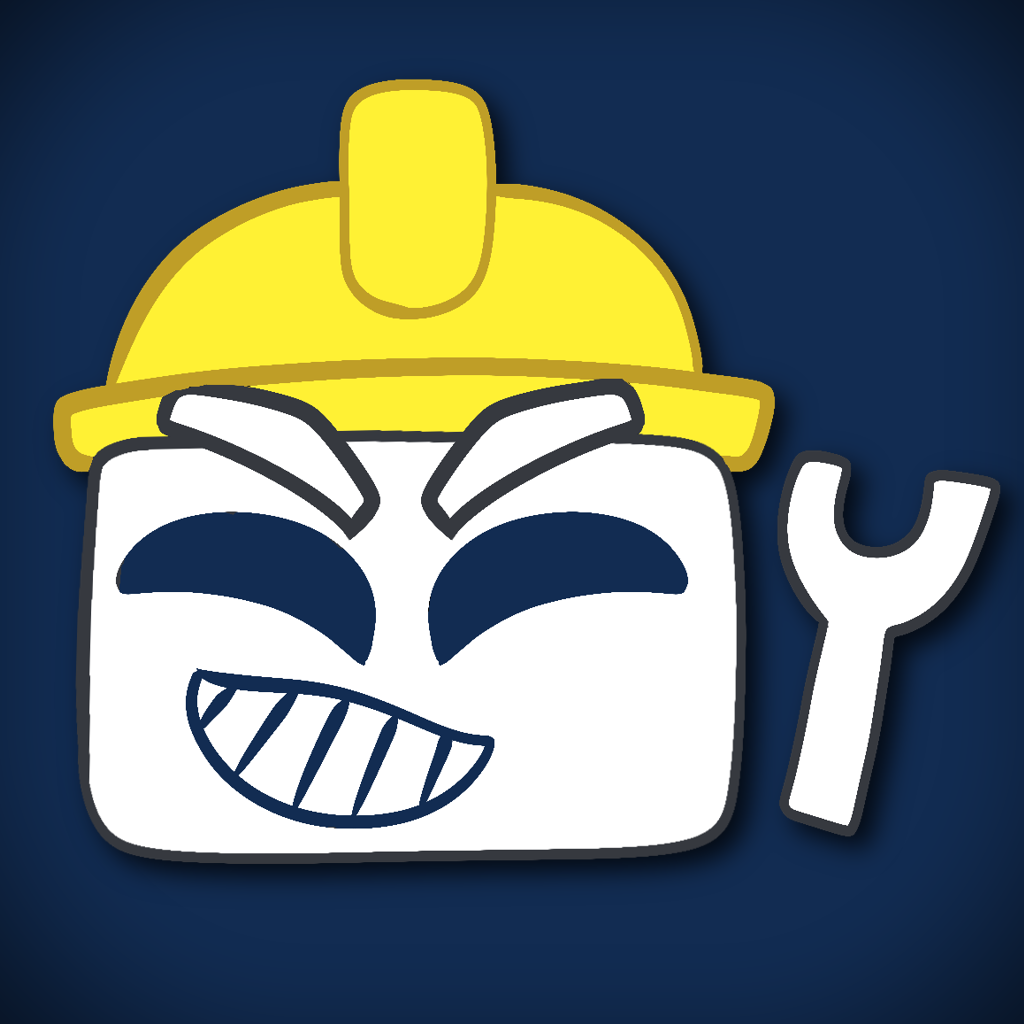 Sebastian "Sebas"
SAMMI Developer & Localization Manager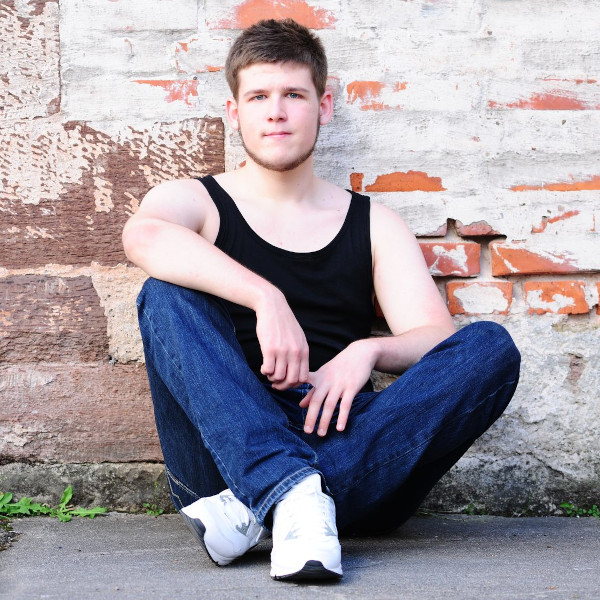 Chrizzzz
SAMMI & Extension Developer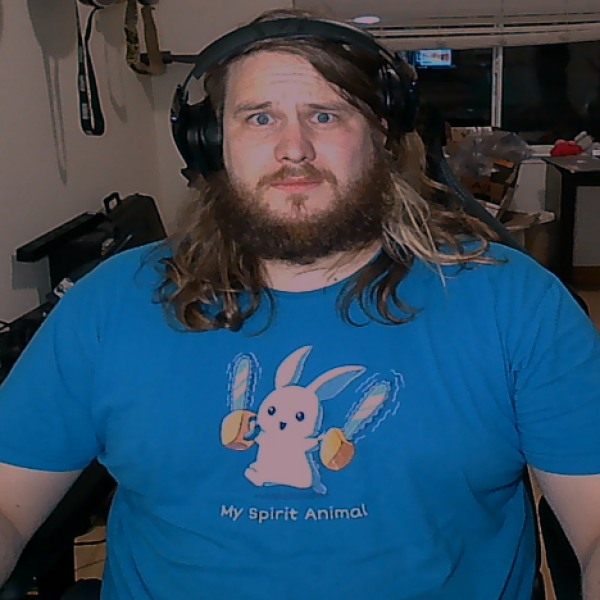 Skylar "RoadieGamer"
SAMMI Developer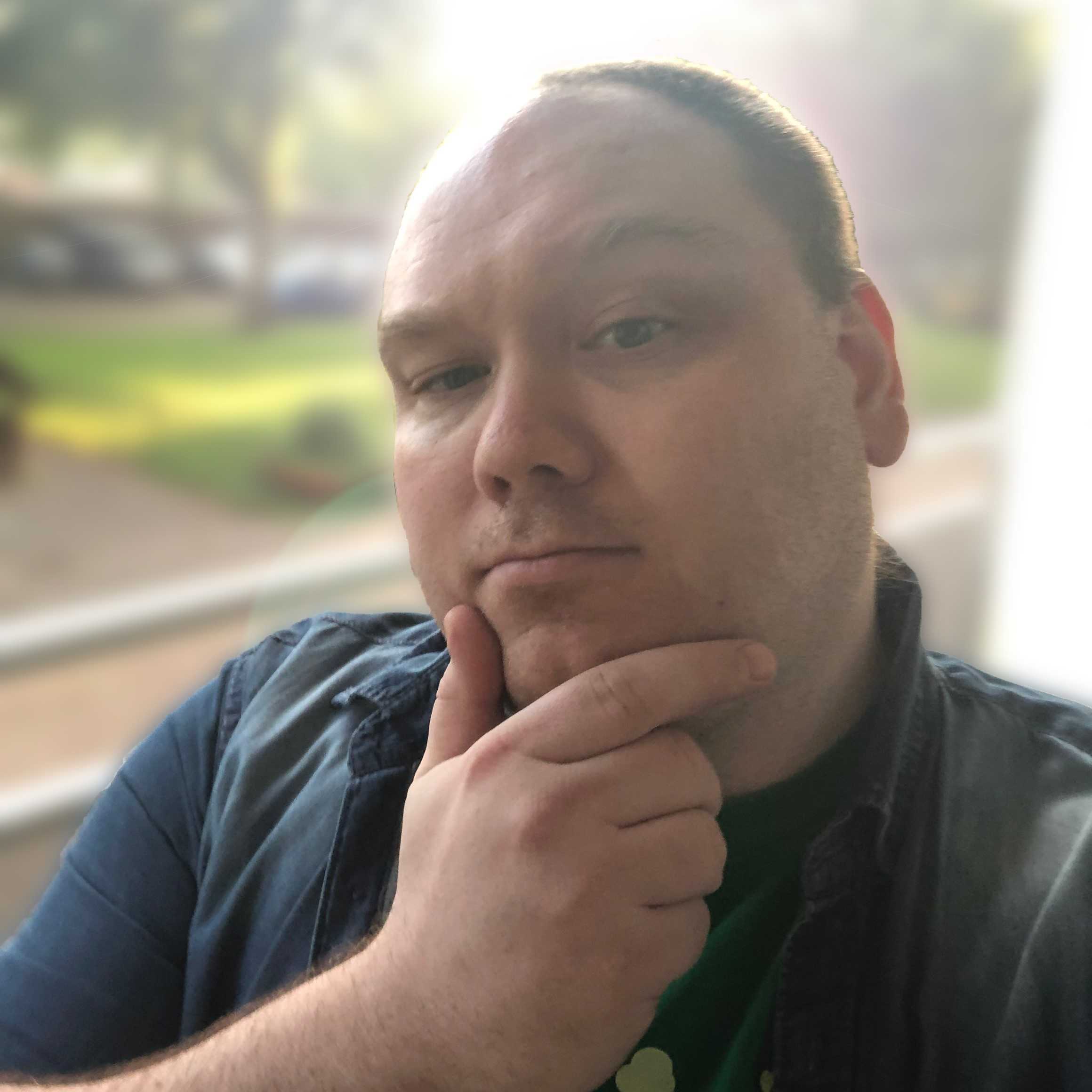 Michael "Silverlink"
SAMMI & StreamUp Developer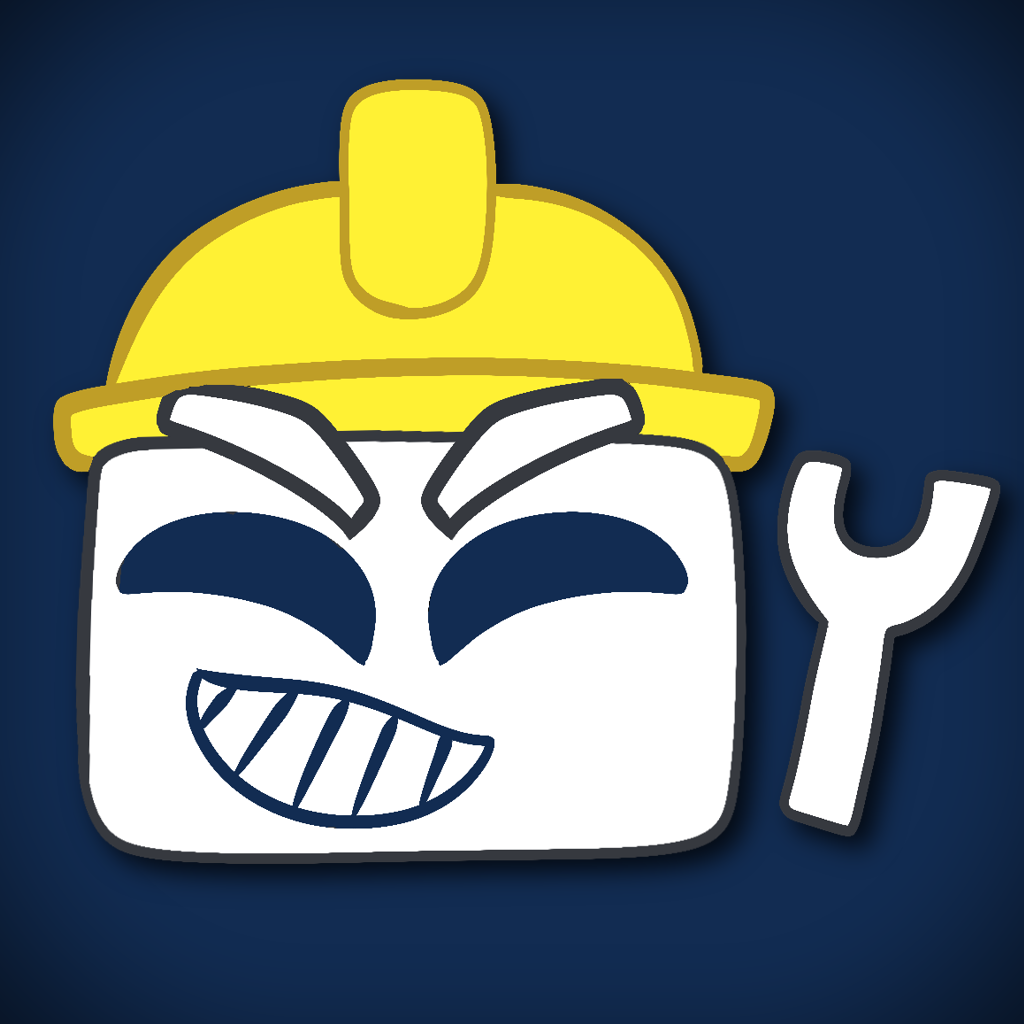 Landie
Social Media Manager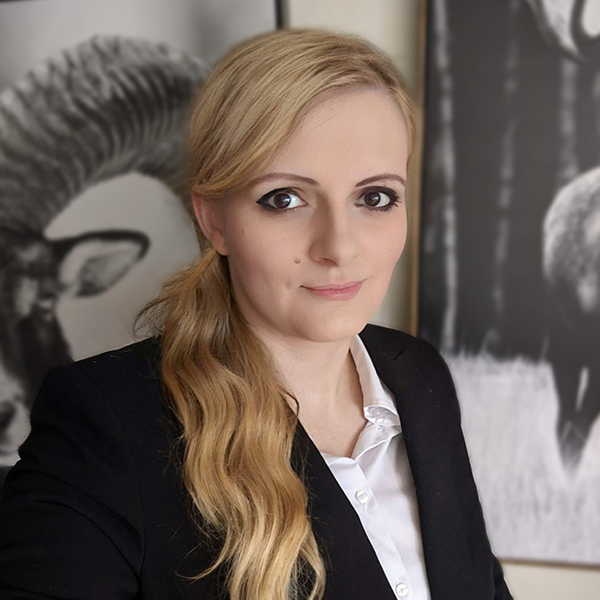 Christina K
SAMMI Developer Consultant & Extension Developer
Frequently Asked Questions
Is SAMMI completely free?

SAMMI and all its components are completely free! No subscriptions, no hidden fees.
Some community made extensions require a one time payment.

Do I need any programming knowledge to use SAMMI?

Not at all! SAMMI has tons of native commands that handle even the most complex functions. Its visual programming interface makes it easy to understand what's happening in each button.

Can I control SAMMI with Elgato Stream Deck?

Yes you can! You can also use SAMMI Panel which is a virtual Stream Deck supported on Desktop and web browsers.

Can SAMMI connect to multiple accounts and OBS at once?

SAMMI can connect to multiple Twitch and YouTube accounts, and it also supports multiple OBS connections.

Is SAMMI translated to other languages?

Yes, it is! As of now, SAMMI Core is available in 7 different languages: English, English UK, German, Spanish, Italian, Dutch and Russian. All translations are [community](https://sammi.solutions/docs/about#contributors) made.

Can I remotely control SAMMI?

Yes, you can! SAMMI Panel can connect to your SAMMI Core through a local network. And you can use ngrok to connect to SAMMI from anywhere in the world.

Is SAMMI supported on other platforms?

SAMMI is officially supported on Windows. SAMMI Panel is supported on both Desktop and web browsers. Some users run SAMMI using Wine on MacOS/Linux, however we cannot guarantee its functionality.
Contact Us
Email:
Discord:
Twitter: